COMPLIANCE: EMPLOYEE GUIDELINES
ADDRESSED TO ALL KIND OF WORKERS
It is especially suitable for all those workers in a company who need to know the different regulatory implications of the company and its workers.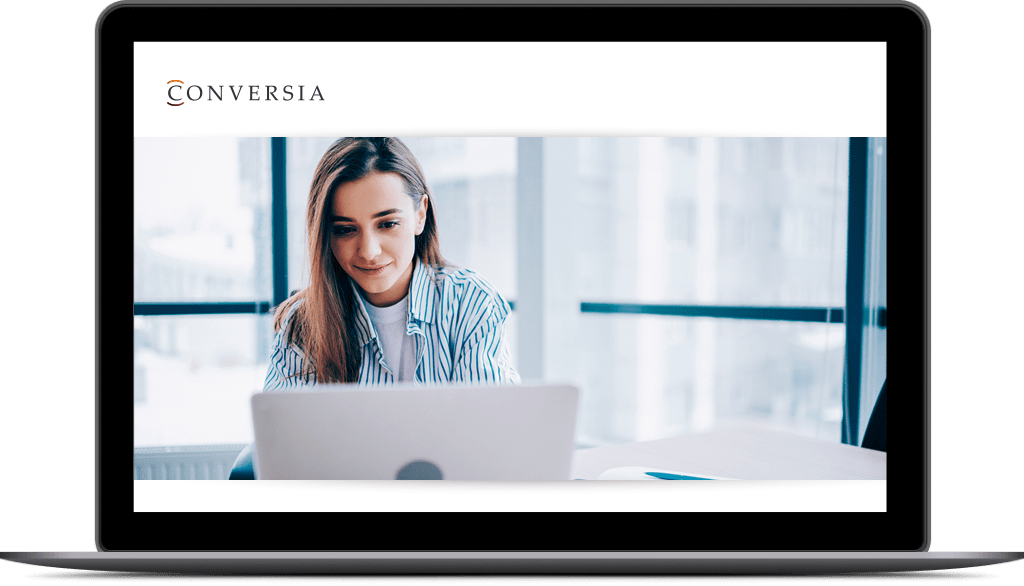 Know about the processing of personal data that is regulated by the General Data Protection Regulation and Organic Law 3/2018 on the Protection of Personal Data and Guarantee of Digital Rights (RGPD-LOPDGDD).
Mastering the management and implications of communications by electronic means to clients that are contemplated in Law 34/2002 on Services of the Information Society and Electronic Commerce.
Know the implications of the Occupational Risk Prevention Law in order to adopt the necessary measures and agents. It is regulated by Royal Decree 171/2004, which develops article 24 of Law 31/1995, on the Prevention of Occupational Risks, regarding the coordination of business activities.
Learn to apply a correct time control record,  which is legislated by Royal Decree-Law 8/2019, of March 8, on urgent measures of social protection and the fight against job insecurity in the working day.
Know about the need to apply preventive measures in order to avoid criminal offenses and avoid possible sanctions that generate responsibility for the company. It is contemplated in Organic Law 1/2015, which modifies Organic Law 10/1995 of the Penal Code.
WHAT IMPROVEMENT DOES THIS COURSE BRING TO THE STUDENT?
EXPAND THEIR KNOWLEDGE AND BECAME AWARE OF THE RISKS
The student will begin and expand their knowledge of the regulations that affect their company and its workers so that they are more aware of the risks that non-compliance implies.